We make books.
We make typefaces.
And we teach about it.
---
---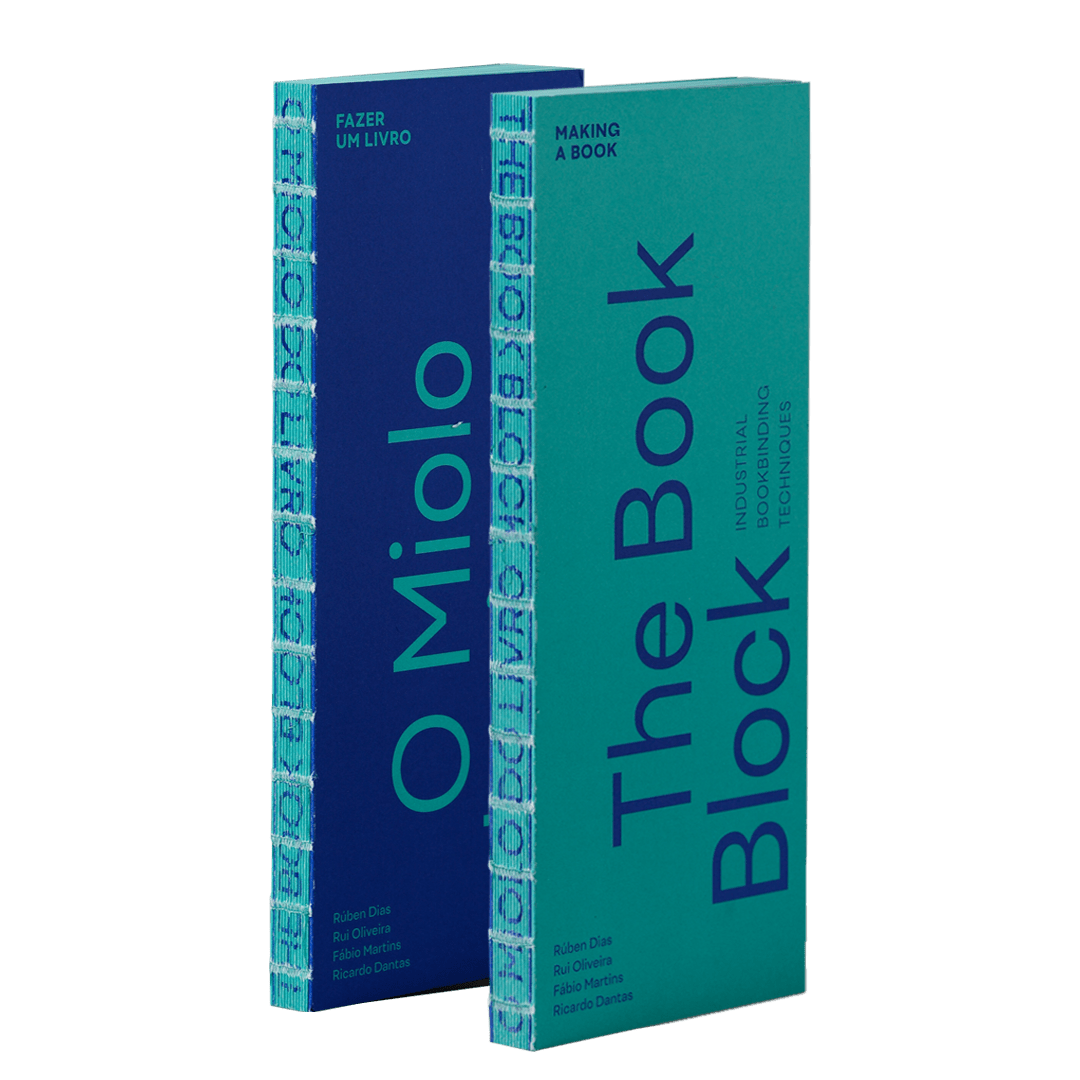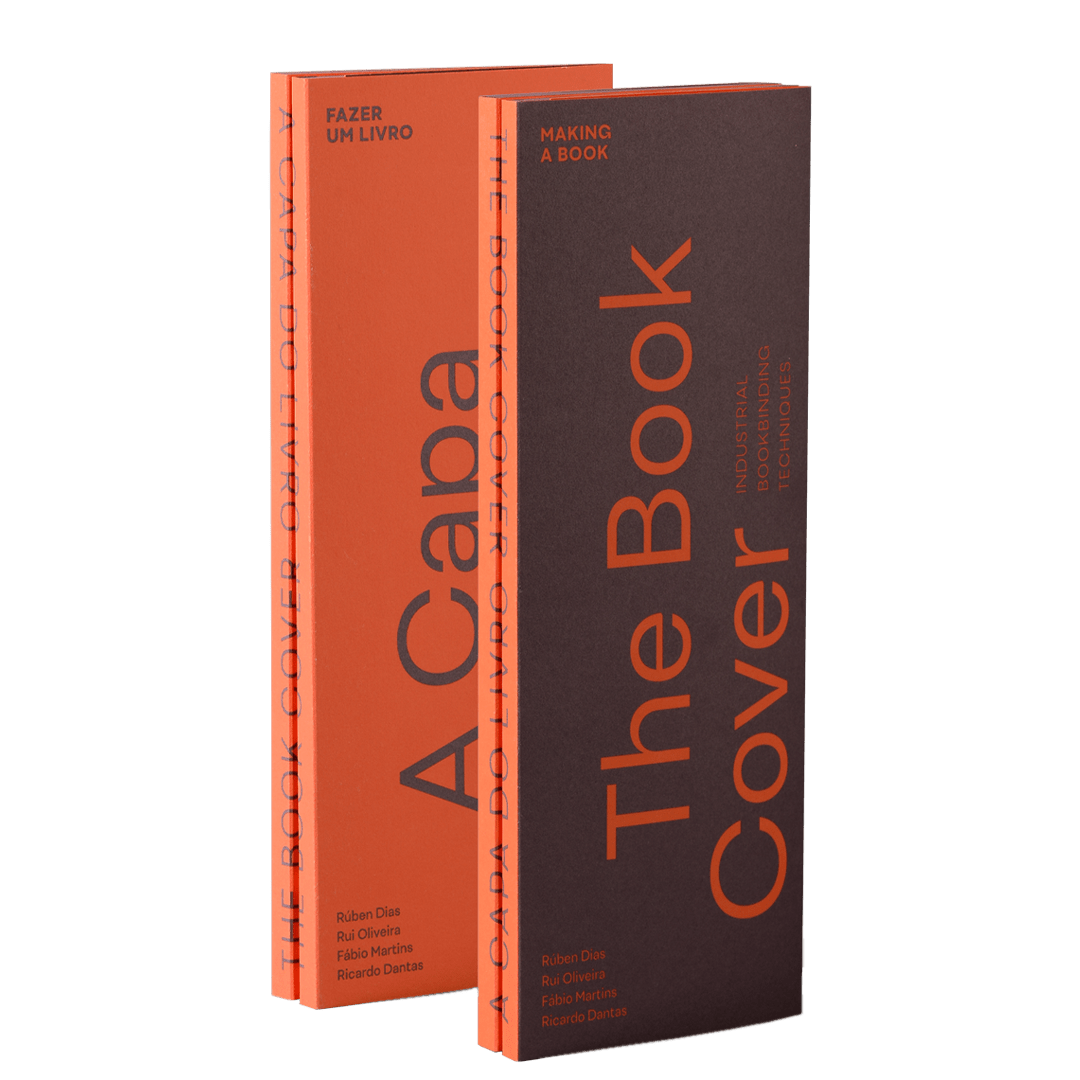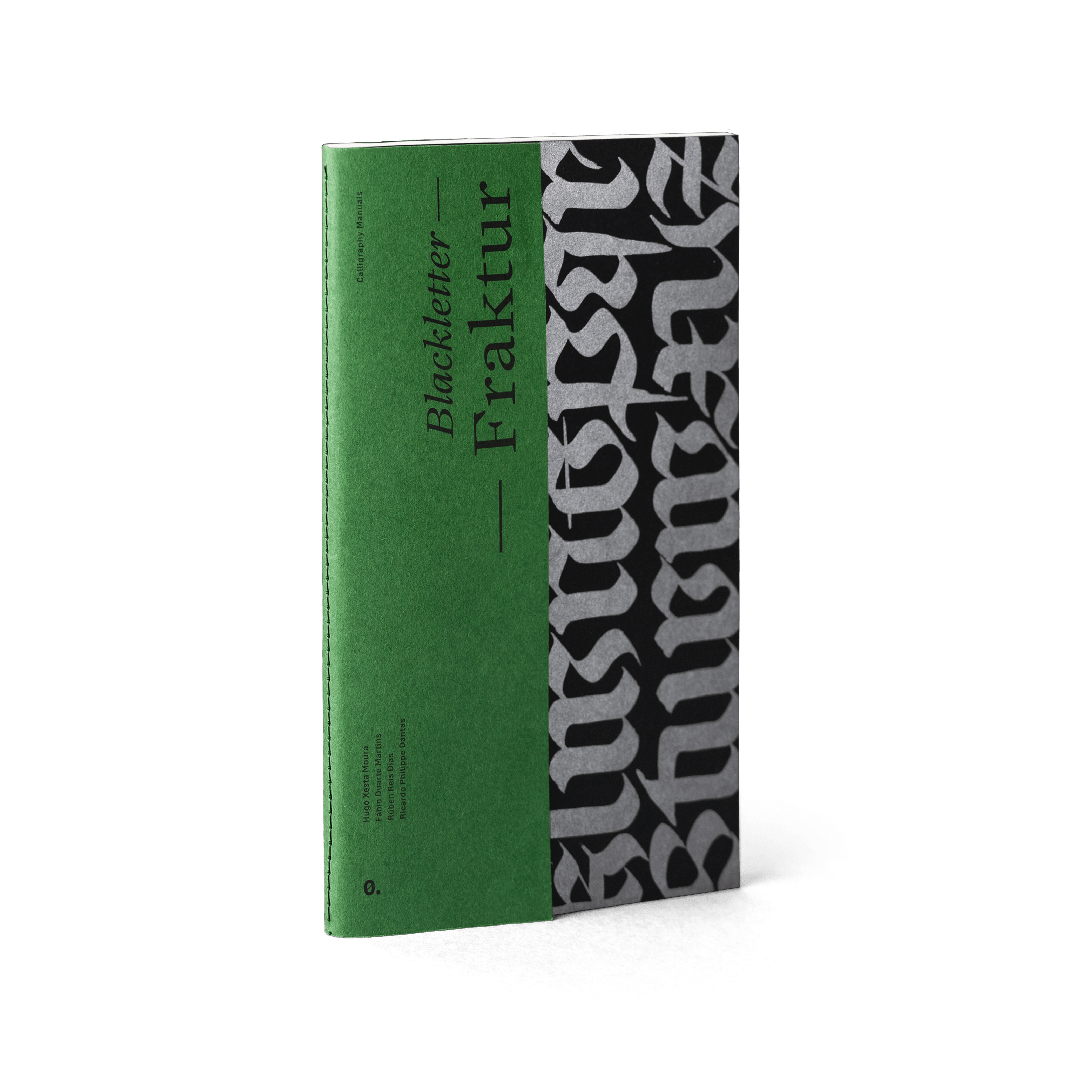 ---
We're always looking out for new and interesting books to publish on graphic design education and typography.
Contact us at [email protected] and pitch us your idea.
---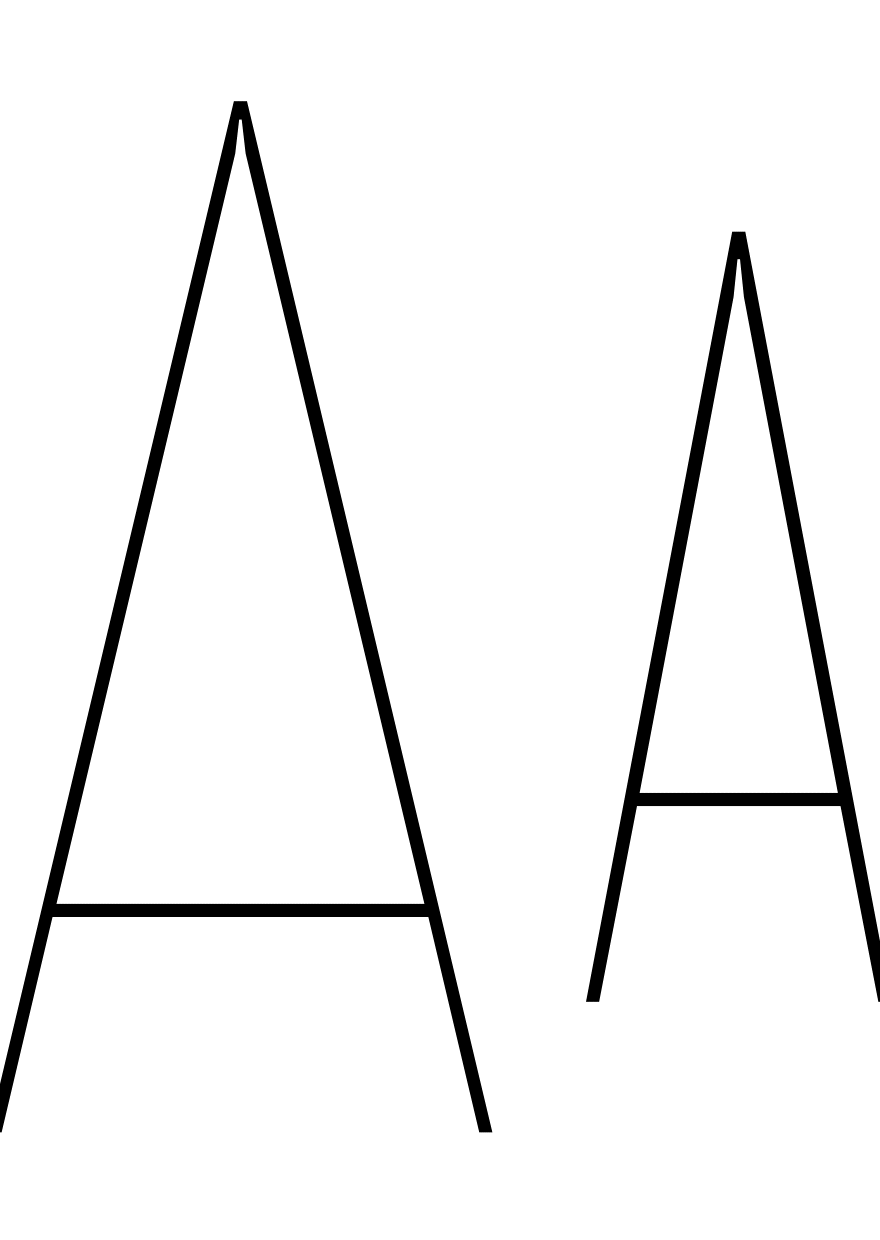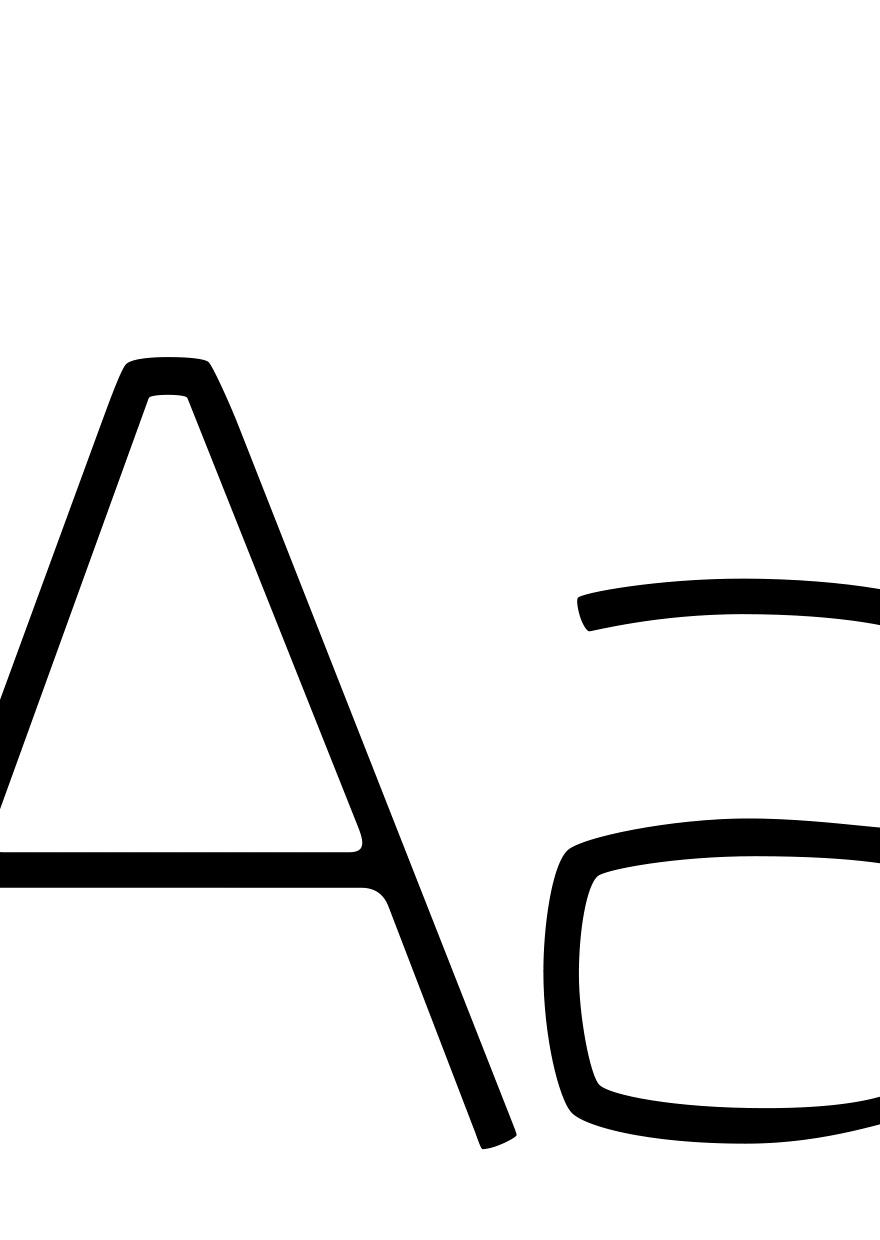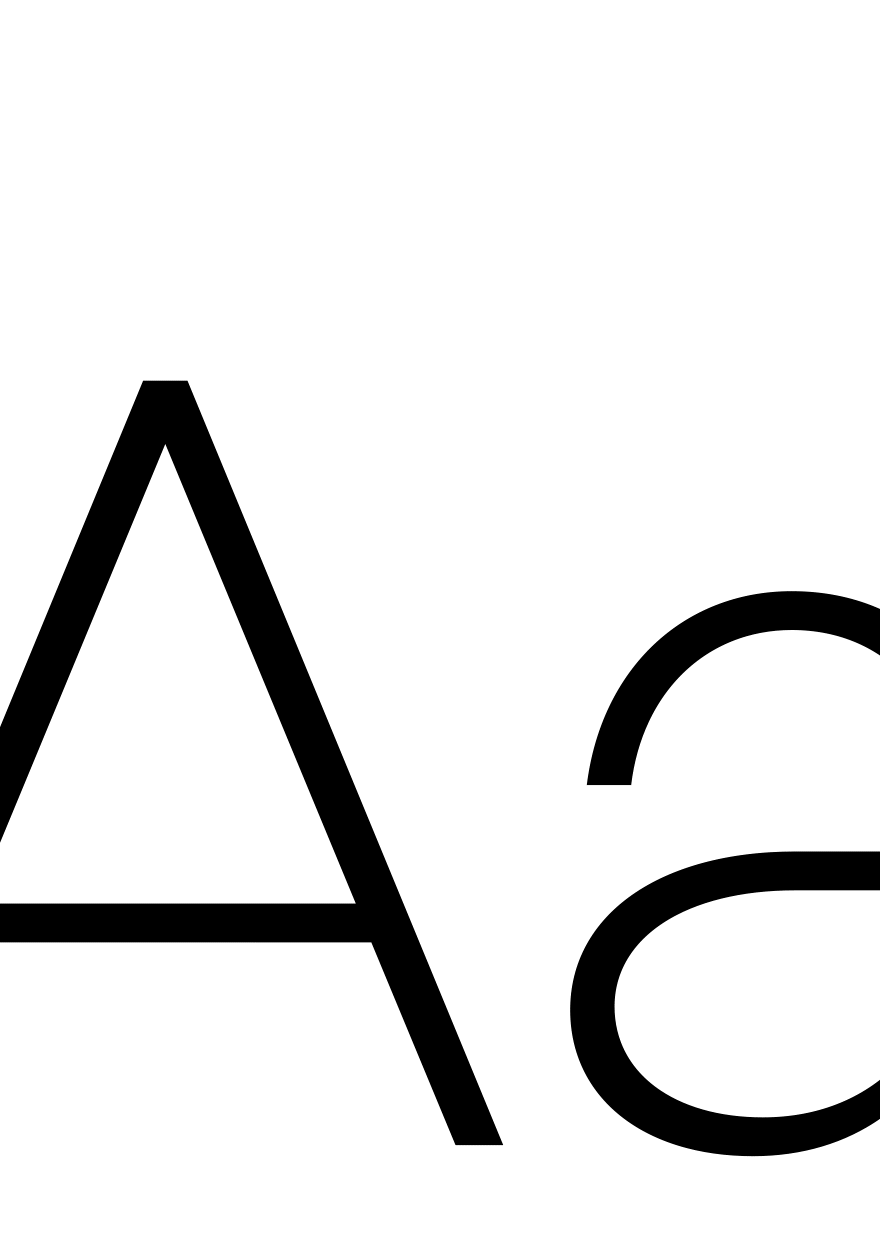 ---

"The Book Block is a very clear and compact guide to all the techniques of modern bookbinding. Designers and manufacturers should be encouraged by it!"
Robin Kinross
Hyphen Press Editor
"this bright looking slab […] not only offers something for anyone wanting to know more about the science of book-binding, it's also a work of art in and of itself, we reckon."
Pressing Matters Magazine
"The Book Block is an excellent publication in form and content."
Duarte Azinheira
Publishing and Culture Director
of the Portuguese Press–Mint
"A literally Grotesque typeface! Half Geometric, half realistic, echoing barks from the 19th century. A perfect freak! Buy and use it!"
Aprígio Morgado
Professor at ESAD-IPLeiria
"If you make, have made or want to make books, this is a must-have in your book shelf."
Stefan D'Andrea
Professor at Karlsruhe University
of Arts and Design, Karlsruhe, Germany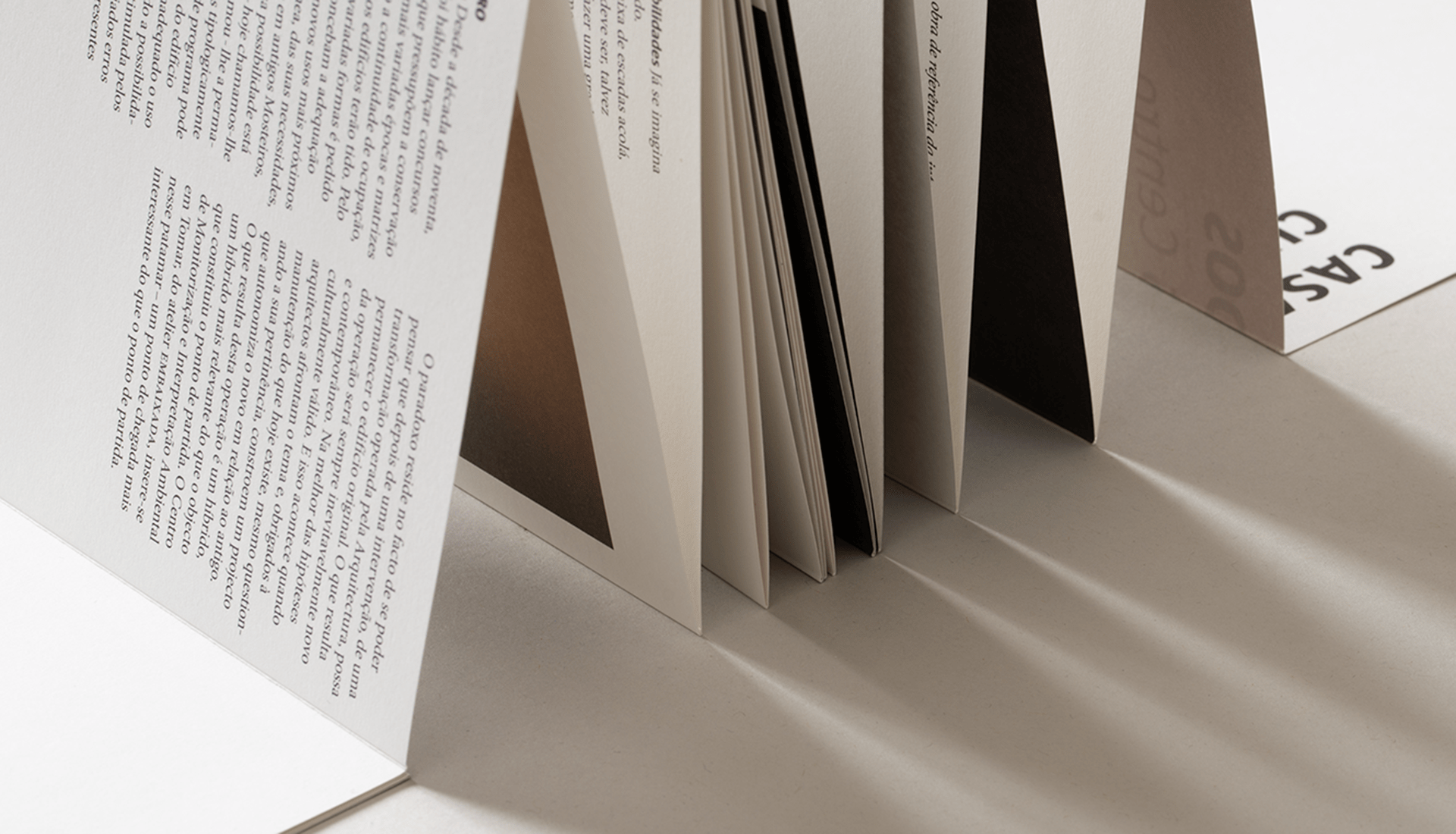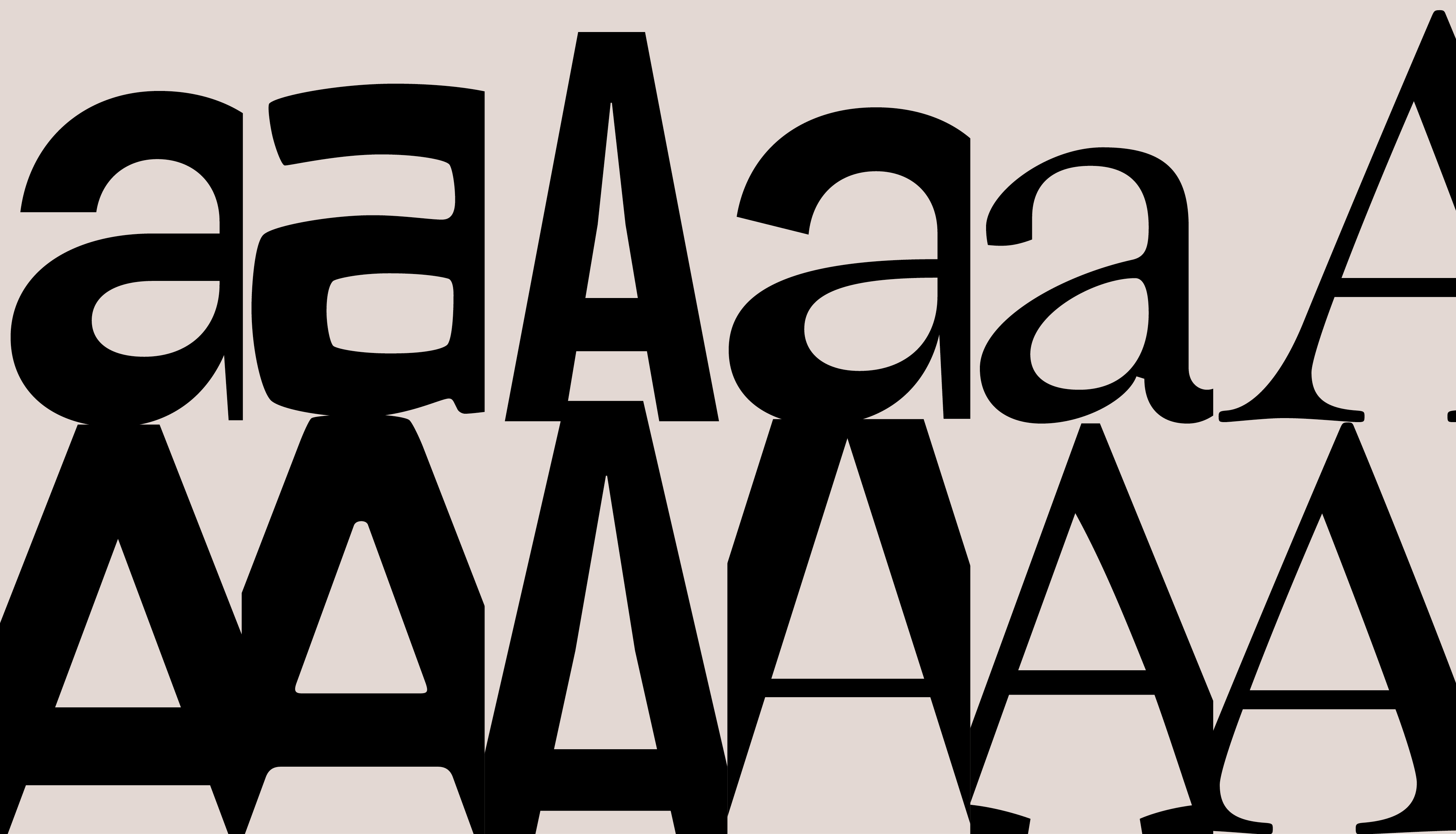 ---
At the moment, we have no vacancies open. If you wish to be notified of future open positions, please subscribe to our newsletter.
---
Subscribe with our newsletter and keep up with the latest news:

We use Sendinblue as our marketing platform. By click to send this form, you're aware that the information provided by you will be transfered to Sendinblue for process, according to their Terms of Service.